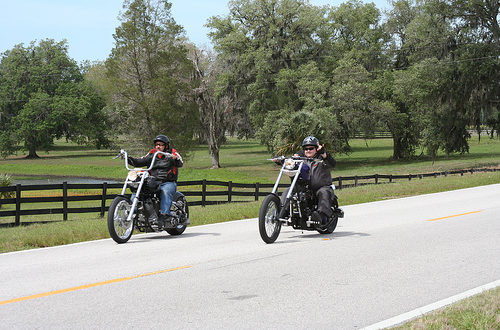 Planning a Ride? Here's 4 Websites That'll Help You Plan Your Next Trip.
A List of 31 scenic and/or fun rides in Florida.
32 rides on the Gulf Coast alone!
Several well-documented rides in Florida.
This site lets you filter rides by distance. An excellent ride finder!
Enjoy and ride safely!